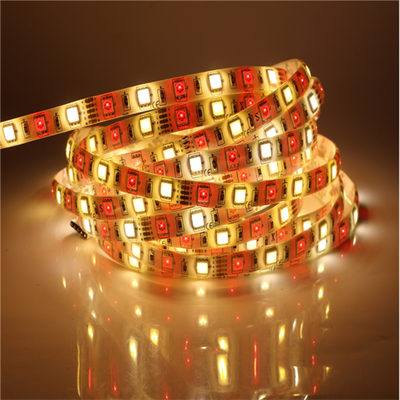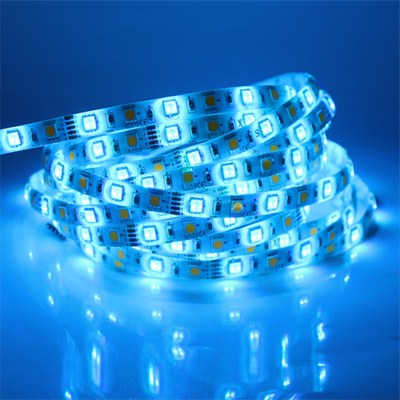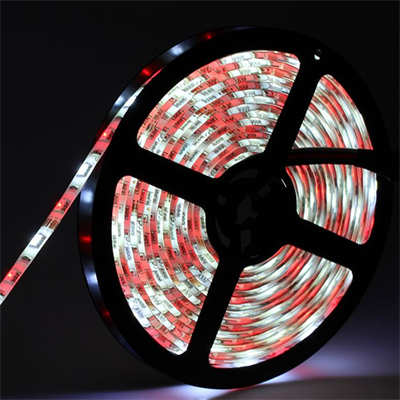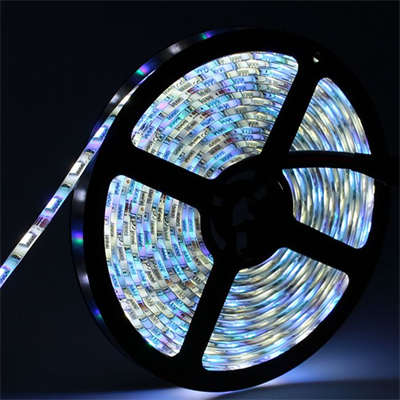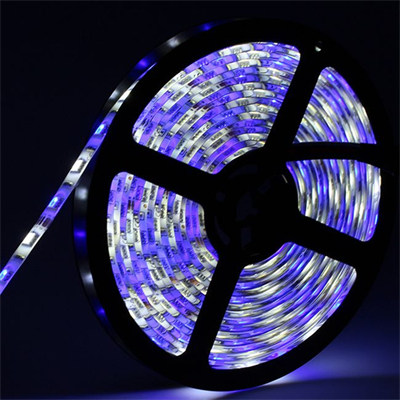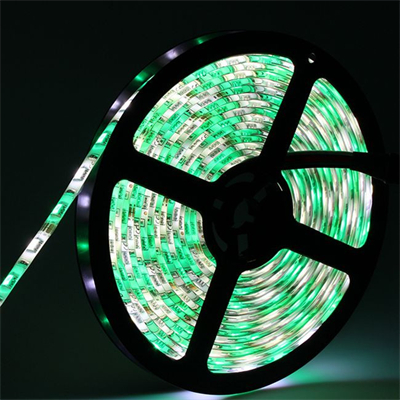 | | |
| --- | --- |
| Product Name: | Led Strip Lights |
| Lamp Body Material: | PCB |
| IP Rating: | IP20/IP65 |
| Lifespan (hours): | 50000 |
| Input Voltage(V): | DC 12V |
| Working Temperature: | -25 — 60 |
| Light Source: | LED |
| Light Color: | RGB |
| LED: | 150 LEDS For 5M/ 300 LEDS For 10M |
| Lamp Luminous Flux(lm): | 15-20LM Per LED |
| Switch Mode: | Remote Control, Manual Button |
| OEM: | Yes |
| Features: | Waterproof, safe low voltage, energy saving |
The led strip light refers to the assembly of LEDs on a strip-shaped FPC flexible circuit board or PCB rigid board. It is named after its product shape is like a belt. Because of its long service life, the normal service life is usually 80 to 100,000 hours, and it is very energy-saving and environmentally friendly, and it has gradually emerged in various decoration industries.
Led strip lights have many advantages. The led strip is soft, can be curled arbitrarily, and can be cut and extended. The light bulbs and passages of the led light belt are completely covered in flexible plastic, with good insulation and waterproof functions, and use of insurance. The led light belt has strong weather resistance, is not easy to break, and has a long service life. The led light belt is easy to make graphics, text and other shapes. At present, it has been widely used to decorate and illuminate buildings, bridges, pathways, gardens, courtyards, stratums, slabs, furniture, buses, lakes, underwater, posters, plaques, signs, etc.